Odds96 Help Desk
Customer support at Odds96 is modeled after other firms. It offers a live chat that responds quickly but doesn't address more specific questions. In such cases, you need to go to the Contacts section. You can find the email address there. When it comes to customer support, you will have a huge amount of freedom to choose the option that works best for you. Since the response time is always less than 24 hours, feel free to resolve any issues quickly on the Odds96 website.
Hotline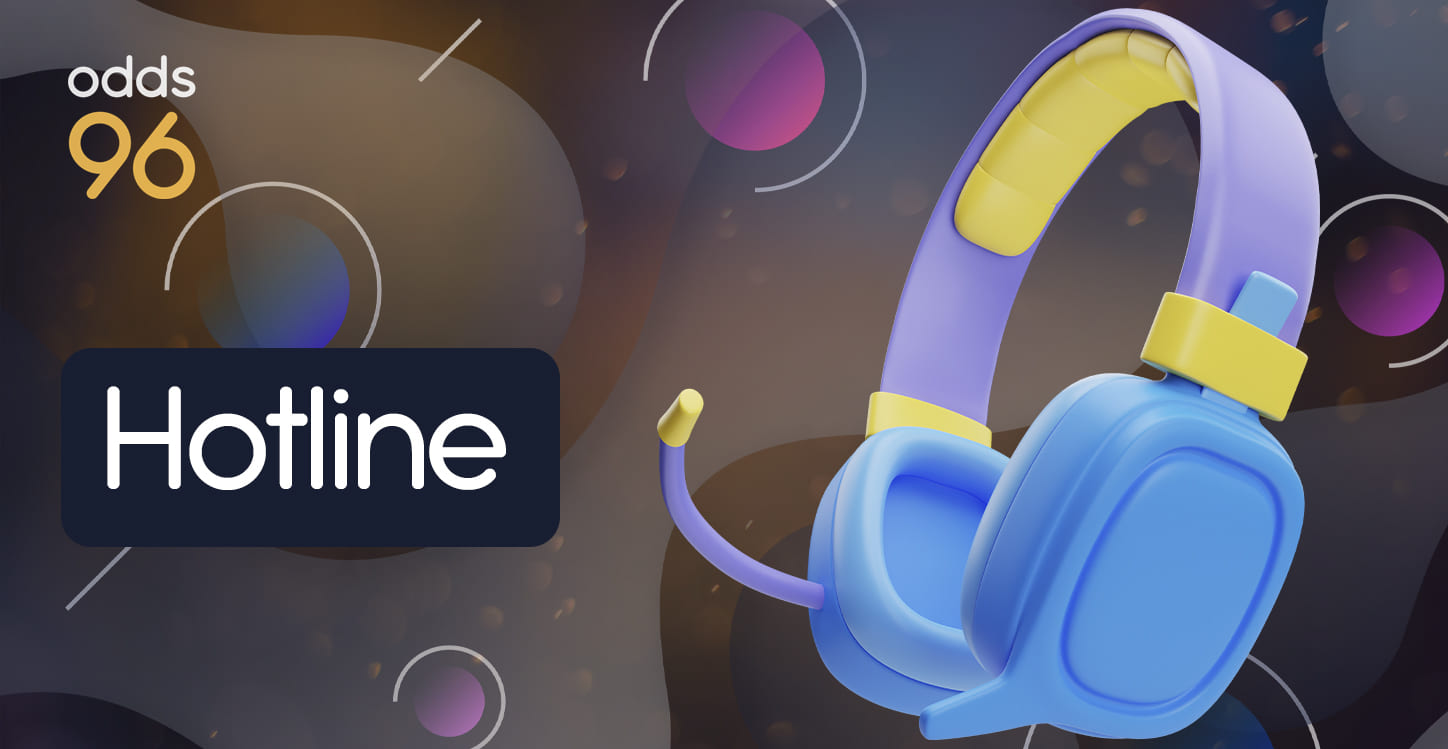 Odds96 support does not have a hotline where users can call support agents directly over the telephone. As statistics show, users rarely use the hotline and it can often be paid for by residents of India. Therefore, players try to resolve all issues online.
Online Chat on the site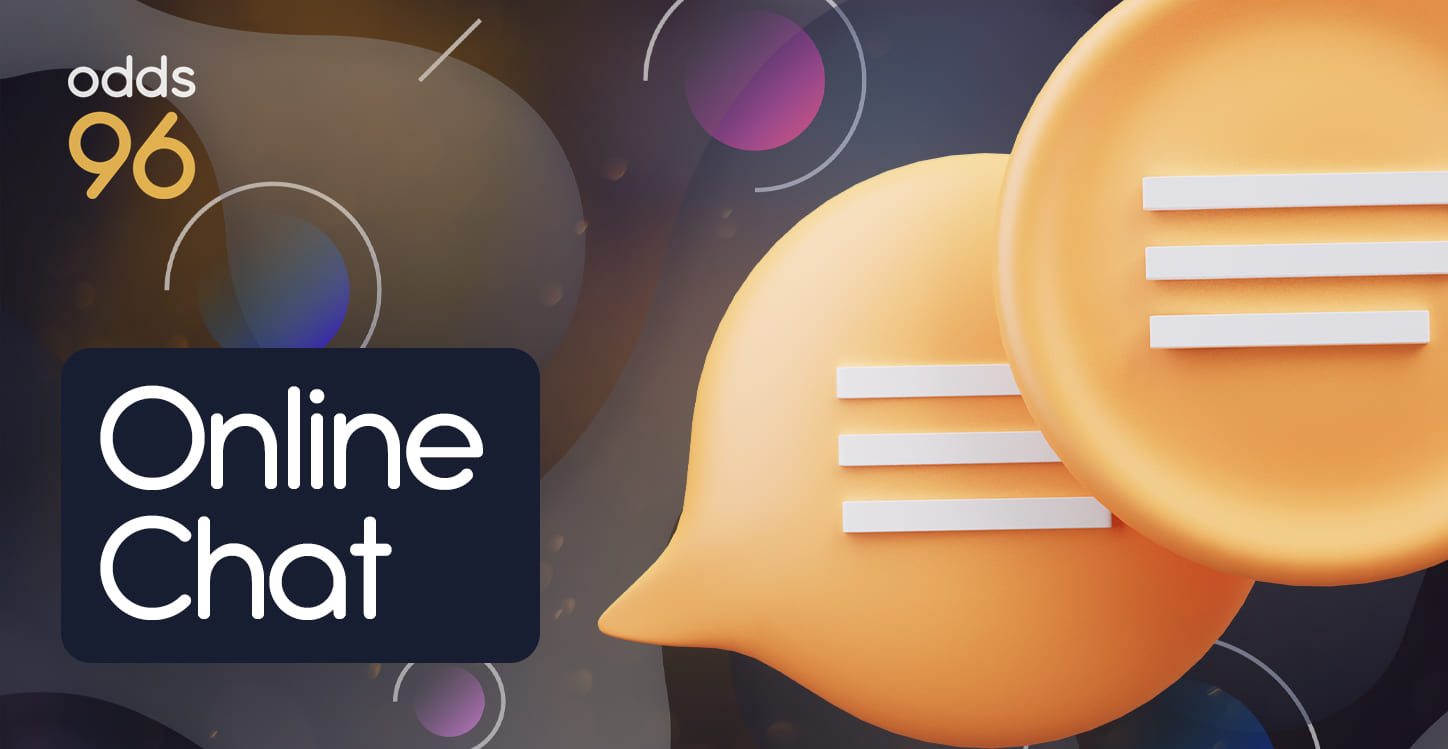 The Odds96 live chat option is by far the most recommended for all those who need to resolve a situation with the platform. Live chat can be easily activated from the Odds96 homepage. Live chat is available 24 hours a day, 7 days a week. During business hours, the service staff responds in English. However, this service is very good and offers quick solutions that can make life easier for users and solve problems quickly. To access the live chat, click on the yellow icon in the lower right corner of the screen and ask your question in the chat. The agent will respond within two to five minutes.
Support by email
The quality of Odds96 support free is impressive. Apart from the extremely responsive live chat system, it is also possible to use various channels to communicate with the support agents of this bookmaker. Among the options, in addition to live chat, there is email. This method of communication serves to enable the client to describe his problem in as much detail as possible, as well as attach screenshots or documents. This helps a lot in resolving the issue. A response letter from [email protected] can be expected within 48 hours.
FAQ on the site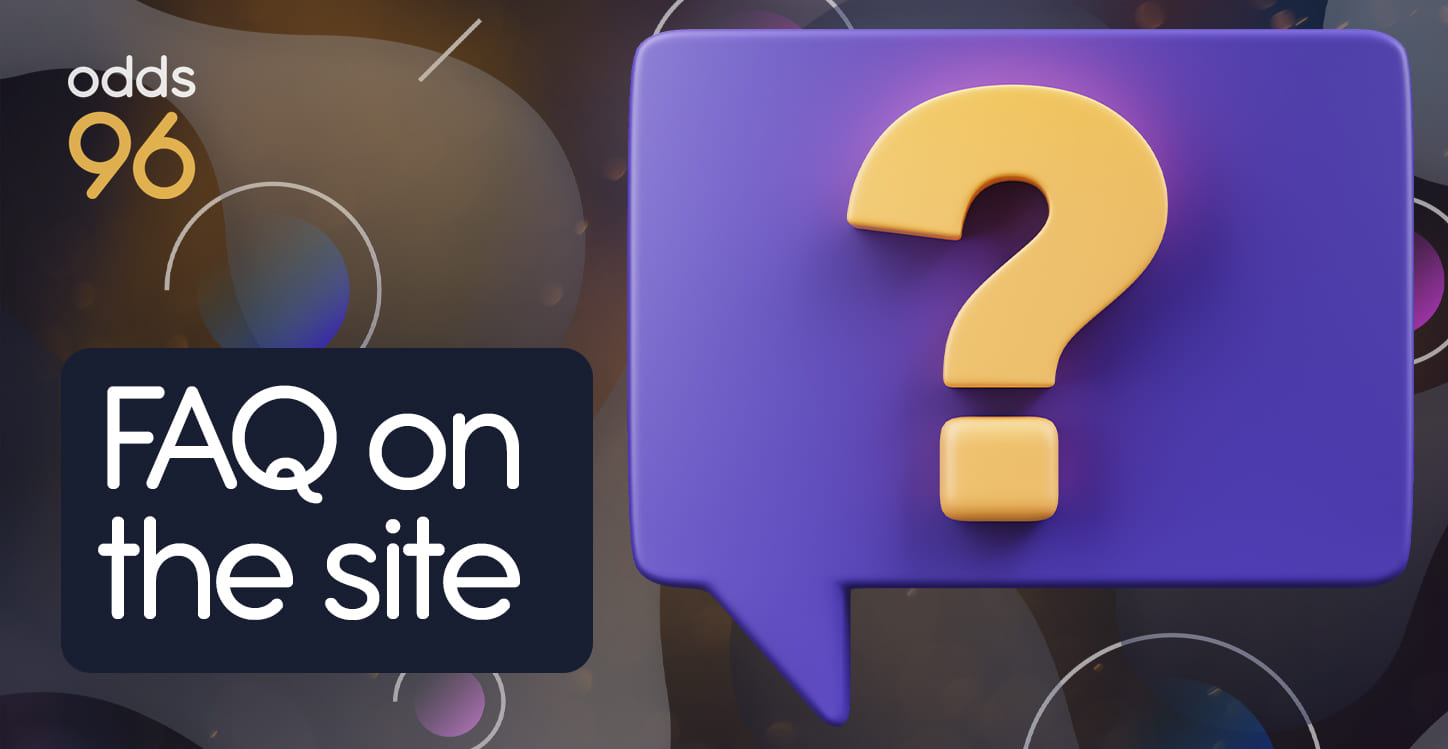 Not many users, when they have some questions, remember the very useful and accessible FAQ section. There actually you can find a lot of information that will exhaust the possible questions. For ease of use, the "Help" section contains divisions by topic for faster use. Also, to get more information about bonuses and tips on stacks, you can subscribe to the official pages on Telegram and Instagram social networks.
Tips for Contacting Customer Service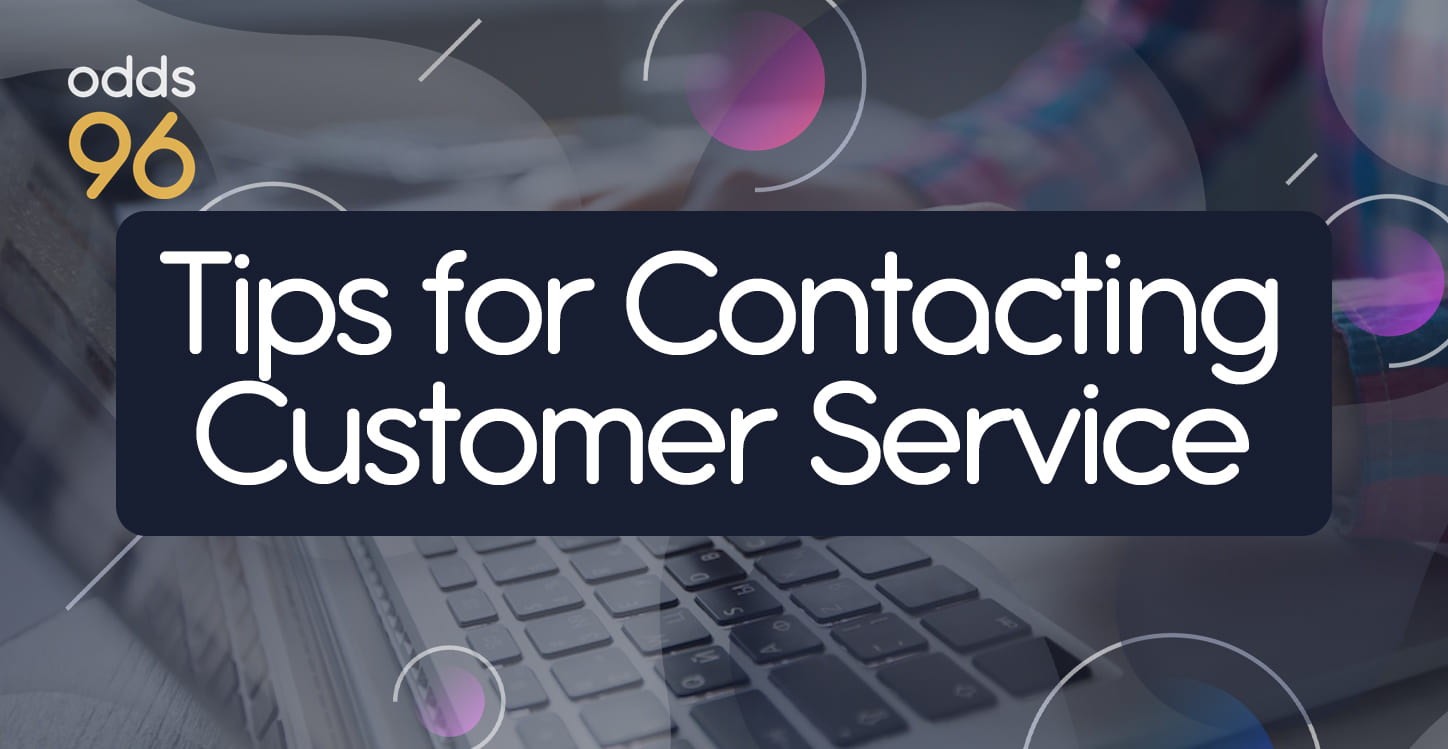 When communicating with support agents, it is also worth remembering some Odds96 rules. So you can get help much faster and better.
Describe your problem in as much detail as possible;
Attach screenshots or documents if possible;
Be polite and patient, agents will respond as soon as possible.
FAQ
Can I have more than one account on Odds96?

This is prohibited by company policy. There should be no more than one account per user. In the event that we find that you own more than one account, you will be suspended from all your accounts and will not be able to access your funds.
How do change preferred currencies?

You can't currently change your preferred currency after registering an account. Therefore, you should immediately think about which currency will be more convenient for you. But you can contact the company at su[email protected] and they will try to find a solution for you.
I forgot my password. What to do?

Simply click the "Forgot your password?" button to reset it. You will receive a password recovery code by entering the email address you registered with. Enter the code sent to you and a new password will be requested.
Why is my account blocked?

Odds96 emails may be hidden in your spam folder or in your inbox. In an email, you will be informed of the reasons for the suspension and the steps you need to follow to reactivate your account. If you have any further questions, you can reach out to the support team at [email protected].
Why do I need to verify my account?

According to standard account verification procedures, verification is required to confirm the account holder's identity. It is also necessary to conduct this type of investigation when suspicious activity is detected. During the verification process, certain documents will need to be photographed or scanned. Furthermore, these documents can be downloaded through the Checkout process.